THE BREVARD MUSIC GROUP
&
LOU'S BLUES NIGHTCLUB
THE FREE SUNDAY CONCERT SERIES
Sunday, April 10, 2016 - 2 pm
Free Concert
Sunday, April 17, 2016 - 2 pm
Free Concert
Sunday, April 24, 2016 - 2 pm
Free Concert
Sunday, May 1, 2016 - 2 pm
Free Concert
Sunday, May 22, 2016 - 2 pm
Free Concert
We are only days away from the first of many FREE to the public, Sunday Concert Series at Lou's Blues Nightclub. Along with the awesome national talent listed above, Lou's Blues will also offer the BEST food & beverage specials on the beach:
16 oz. draft beer - only $3
1 lb Peel & Eat Shrimp - $10
More Sunday food & beverage specials will be listed on the weekly email notice we'll be sending via email starting in April. All concert dates will also be listed soon on the Brevard Music Group website and Facebook page, as well as on the Lou's Blues Facebook page. If you can't get on the Internet to find who's coming, you can always call us at (321)783-9004
Get ready live music fans, Lou's Blues Sunday Music Series starts April 10th!! At Lou's the Free Sunday Concert Series happens RAIN OR SHINE!!!
O O O O O O O O O O O O O O O O O
STUDIO THEATRE INTIMATE CONCERT SERIES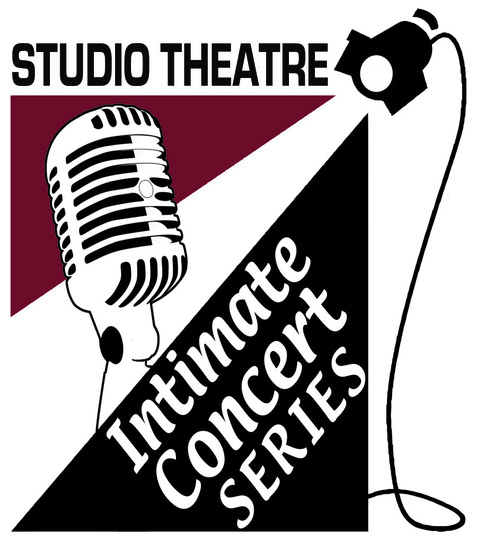 Thursday, April 28, 2016 - 7:30 pm
BUTCH TRUCKS & FREIGHT TRAIN
Keyboard legend Bruce Katz
Damon Fowler on guitar & slide guitar
King Center Studio Theater
3865 N. Wickham Road,
Melbourne, FL 32935